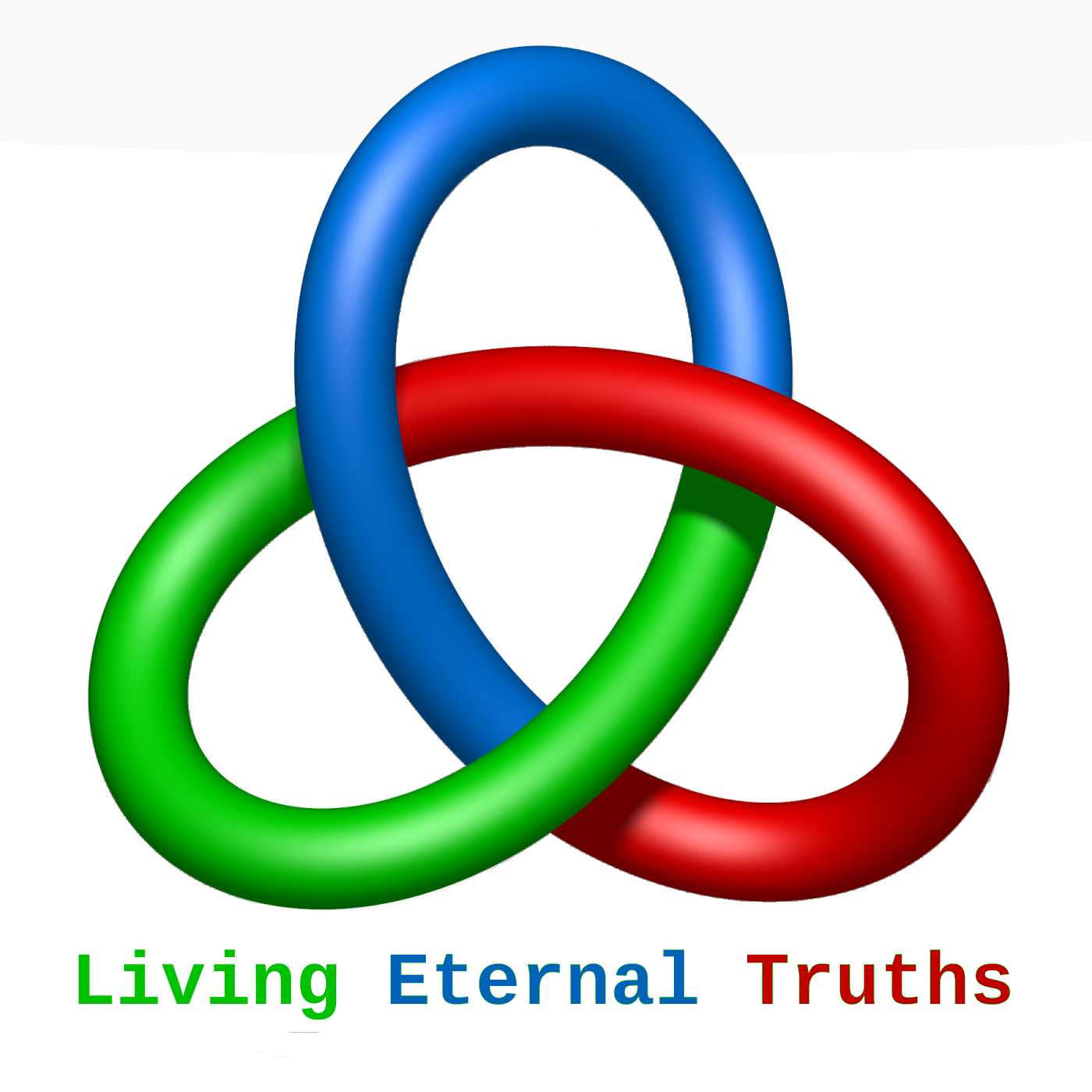 What really happened on Jesus' Resurrection on Easter Sunday?
A New Revelation of this Truth !
BIBLE:  Romans 6:  [What does this mean ??]
3 Know ye not, that so many of us as were baptized into Jesus Christ were baptized into his death?
4 Therefore we are buried with him by baptism into death: that like as Christ was raised up from the dead by the glory of the Father, even so we also should walk in newness of life.
 
THE URANTIA BOOK:
189:2.6 The Christian belief in the resurrection of Jesus has been based on the fact of the "empty tomb." It was indeed a fact that the tomb was empty, but this is not the truth of the resurrection. The tomb was truly empty when the first believers arrived, and this fact, associated with that of the undoubted resurrection of the Master, led to the formulation of a belief which was not true: the teaching that the material and mortal body of Jesus was raised from the grave. Truth having to do with spiritual realities and eternal values cannot always be built up by a combination of apparent facts. Although individual facts may be materially true, it does not follow that the association of a group of facts must necessarily lead to truthful spiritual conclusion.
This show, we will cover the true, powerful, uplifting revelation on the actual Resurrection of Jesus Christ on Easter Sunday.  Public domain, freely share.
 
Truth-seekers and Truth-finders should find value in our shows.
Visit my large website http://www.PureChristians.org/
[PURE is Positive Universal Revealing Enthusiastic]
Our Facebook public group:   https://www.facebook.com/groups/PositiveChristians/