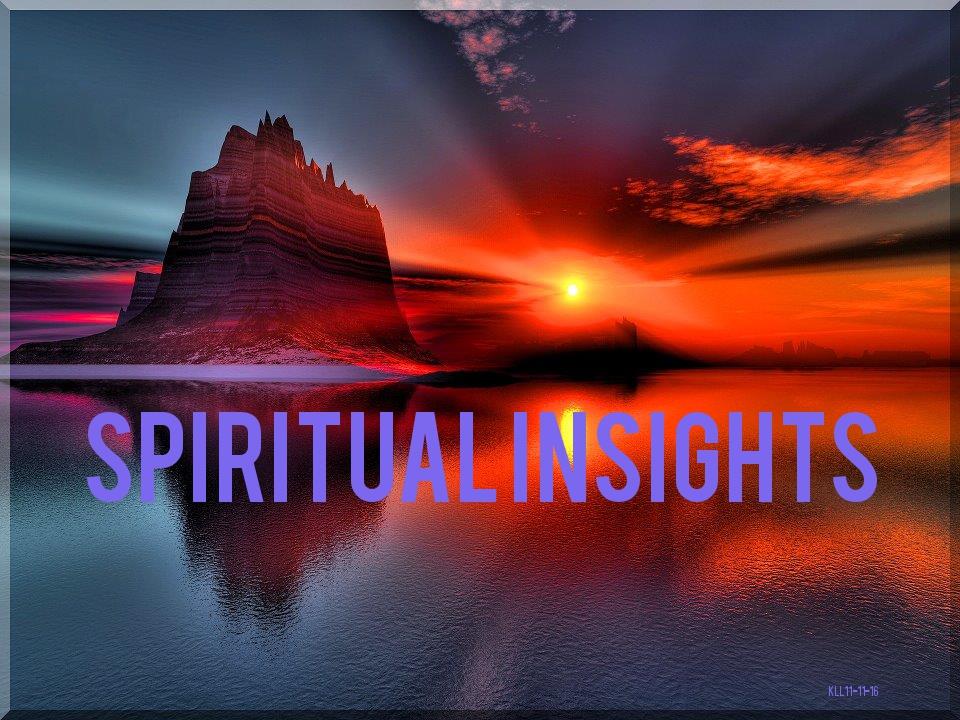 Religion and politics - A New Revelation Part 2 of 2 
1 hour 6 minutes and 50 seconds long
Host Brother Dave, a Jesusonian

Samples in this podcast:
The Urantia Book, public domain   [my added comments are in these brackets] Truth-seekers and Truth-finders should find interesting facts, higher meanings, and spiritual values in our shows.
PAPER 140. The Ordination of the Twelve
8. Thursday Afternoon on the Lake
140:8.9 #2. Political attitude. He cautioned his apostles to be discreet in their remarks concerning the strained relations then existing between the Jewish people and the Roman government; he forbade them to become in any way embroiled in these difficulties. He was always careful to avoid the political snares of his enemies, ever making reply, "Render to Caesar the things which are Caesar's and to God the things which are God's." He refused to have his attention diverted from his mission of establishing a new way of salvation; he would not permit himself to be concerned about anything else. In his personal life he was always duly observant of all civil laws and regulations; in all his public teachings he ignored the civic, social, and economic realms. He told the three apostles that he was concerned only with the principles of man's inner and personal spiritual life.
10. The Evening after the Consecration
140:10.6 This new religion of Jesus was not without its practical implications, but whatever of practical political, social, or economic value there is to be found in his teaching is the natural outworking of this inner experience of the soul as it manifests the fruits of the spirit in the spontaneous daily ministry of genuine personal religious experience.
PAPER 167. the visit to philadelphia
5. On the Way to Bethany
167:5.6 It was very difficult for the apostles to understand the Master's reluctance to make positive pronouncements relative to scientific, social, economic, and political problems. They did not fully realize that his earth mission was exclusively concerned with revelations of spiritual and religious truths.
PAPER 173. Monday in Jerusalem
1. Cleansing the Temple
173:1.11 This cleansing of the temple discloses the Master's attitude toward commercializing the practices of religion as well as his detestation of all forms of unfairness and profiteering at the expense of the poor and the unlearned. This episode also demonstrates that Jesus did not look with approval upon the refusal to employ force to protect the majority of any given human group against the unfair and enslaving practices of unjust minorities who may be able to entrench themselves behind political, financial, or ecclesiastical power. Shrewd, wicked, and designing men are not to be permitted to organize themselves for the exploitation and oppression of those who, because of their idealism, are not disposed to resort to force for self-protection or for the furtherance of their laudable life projects.
PAPER 195. After Pentecost
6. Materialism
195:6.10 But religious leaders are making a great mistake when they try to call modern man to spiritual battle with the trumpet blasts of the Middle Ages. Religion must provide itself with new and up-to-date slogans. Neither democracy nor any other political panacea will take the place of spiritual progress. False religions may represent an evasion of reality, but Jesus in his gospel introduced mortal man to the very entrance upon an eternal reality of spiritual progression.
8. Secular Totalitarianism
195:8.11 The inherent weakness of secularism is that it discards ethics and religion for politics and power. You simply cannot establish the brotherhood of men while ignoring or denying the fatherhood of God.
9. Christianity's Problem
195:9.4 Religion does need new leaders, spiritual men and women who will dare to depend solely on Jesus and his incomparable teachings. If Christianity persists in neglecting its spiritual mission while it continues to busy itself with social and material problems, the spiritual renaissance must await the coming of these new teachers of Jesus' religion who will be exclusively devoted to the spiritual regeneration of men. And thewill these spirit-born souls quickly supply the leadership and inspiration requisite for the social, moral, economic, and political reorganization of the world.
Truth-seekers and Truth-finders should find interesting facts, higher meanings, and spiritual values in our shows.
Please visit my large website http://www.PureChristians.org/ or (same website) http://www.LedByJesus.org/
There, scroll about 30% down that page and you may read, download and share my ALWAYS FREE 100 page .pdf of spiritual highlights in my books on the nature, life and teachings of our Sovereign Savior Jesus Christ ! Profound Theology and spirituality to share !
Love, peace and sure progress in Spirit and in Truth !