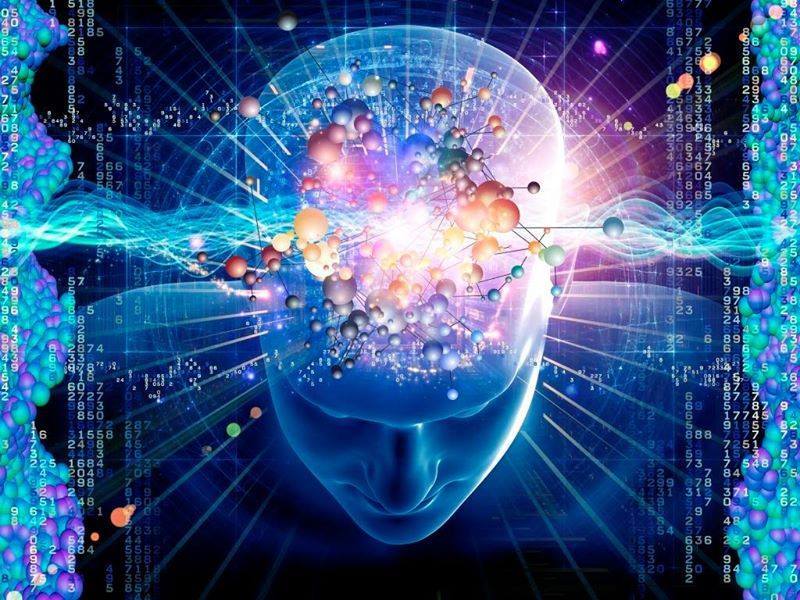 Worship, in Great Detail, Part 4 
1 hour, 1 minute, 7 seconds long
Host Brother Dave, a Jesusonian

Samples in this podcast:
The Urantia Book, public domain [my added comments are in these brackets]
PAPER 74. Adam and Eve
3. Adam and Eve Learn about the Planet [I add: They arrived here as super-human biological uplifters of all humans on Earth about 38,000 years ago. They were only partly successful; but their dominant genes are slowly improving the human race. Later, humans will live here, on average, a lifetime of over 300 years, be disease free, have much higher intelligence and better God-consciousness. We will all be one blended human race, one language, one planetary government, one philosophy, and one Jesusonian Christian religion, as all the other normal worlds are in our stage of development toward God's Light and Life.]
PAPER 80. Andite Expansion in the Occident
80:9.13 These were the times of the New Stone Age overlapping the oncoming Bronze Age. In Scandinavia it was the Bronze Age associated with mother worship. In southern France and Spain it was the New Stone Age associated with sun worship. This was the time of the building of the circular and roofless sun temples. The European white races were energetic builders, delighting to set up great stones as tokens to the sun, much as did their later-day descendants at Stonehenge. The vogue of sun worship indicates that this was a great period of agriculture in southern Europe.
PAPER 83. The Marriage Institution
6. True Monogamy—Pair Marriage
83:6.3 The Chaldean tribes recognized the right of a wife to impose a premarital pledge upon her spouse not to take a second wife or concubine; both the Greeks and the Romans favored monogamous marriage. Ancestor worship has always fostered monogamy, as has the Christian error of regarding marriage as a sacrament. Even the elevation of the standard of living has consistently militated against plural wives. By the time of [Jesus Christ] Michael's advent on Urantia practically all of the civilized world had attained the level of theoretical monogamy. But this passive monogamy did not mean that mankind had become habituated to the practice of real pair marriage. [normal marriage of one man and one woman, united to co-create more sons of God or our Father and raise and train them to strive to be more Godly must not collapse, or that nation or world will collapse into anarchy and more deadly wars !]
PAPER 85. The Origins of Worship
0. Introduction
85:0.4 At one time or another mortal man has worshiped everything on the face of the earth, including himself. He has also worshiped about everything imaginable in the sky and beneath the surface of the earth. Primitive man feared all manifestations of power; he worshiped every natural phenomenon he could not comprehend. The observation of powerful natural forces, such as storms, floods, earthquakes, landslides, volcanoes, fire, heat, and cold, greatly impressed the expanding mind of man. The inexplicable things of life are still termed "acts of God" and "mysterious dispensations of Providence."
6. Worship of Man
85:6.1 Having worshiped everything else on the face of the earth and in the heavens above, man has not hesitated to honor himself with such adoration. The simple-minded savage makes no clear distinction between beasts, men, and gods.
7. The Adjutants of Worship and Wisdom
85:7.2 You must remember that feeling, not thinking, was the guiding and controlling influence in all evolutionary development. To the primitive mind there is little difference between fearing, shunning, honoring, and worshiping.
85:7.3 When the worship urge is admonished and directed by wisdom — meditative and experiential thinking — it then begins to develop into the phenomenon of real religion. When the seventh adjutant spirit, the spirit of wisdom, achieves effective ministration, then in worship man begins to turn away from nature and natural objects to the God of nature and to the eternal Creator of all things natural.
Truth-seekers and Truth-finders should find interesting facts, higher meanings, and spiritual values in our shows.
Please visit my large website http://www.PureChristians.org/ or (same website) http://www.LedByJesus.org/
There, scroll about 30% down that page and you may read, download and share my ALWAYS FREE 100 page .pdf of spiritual highlights in my books on the nature, life and teachings of our Sovereign Savior Jesus Christ ! Profound Theology and spirituality to share !
Love, peace and sure progress in Spirit and in Truth !