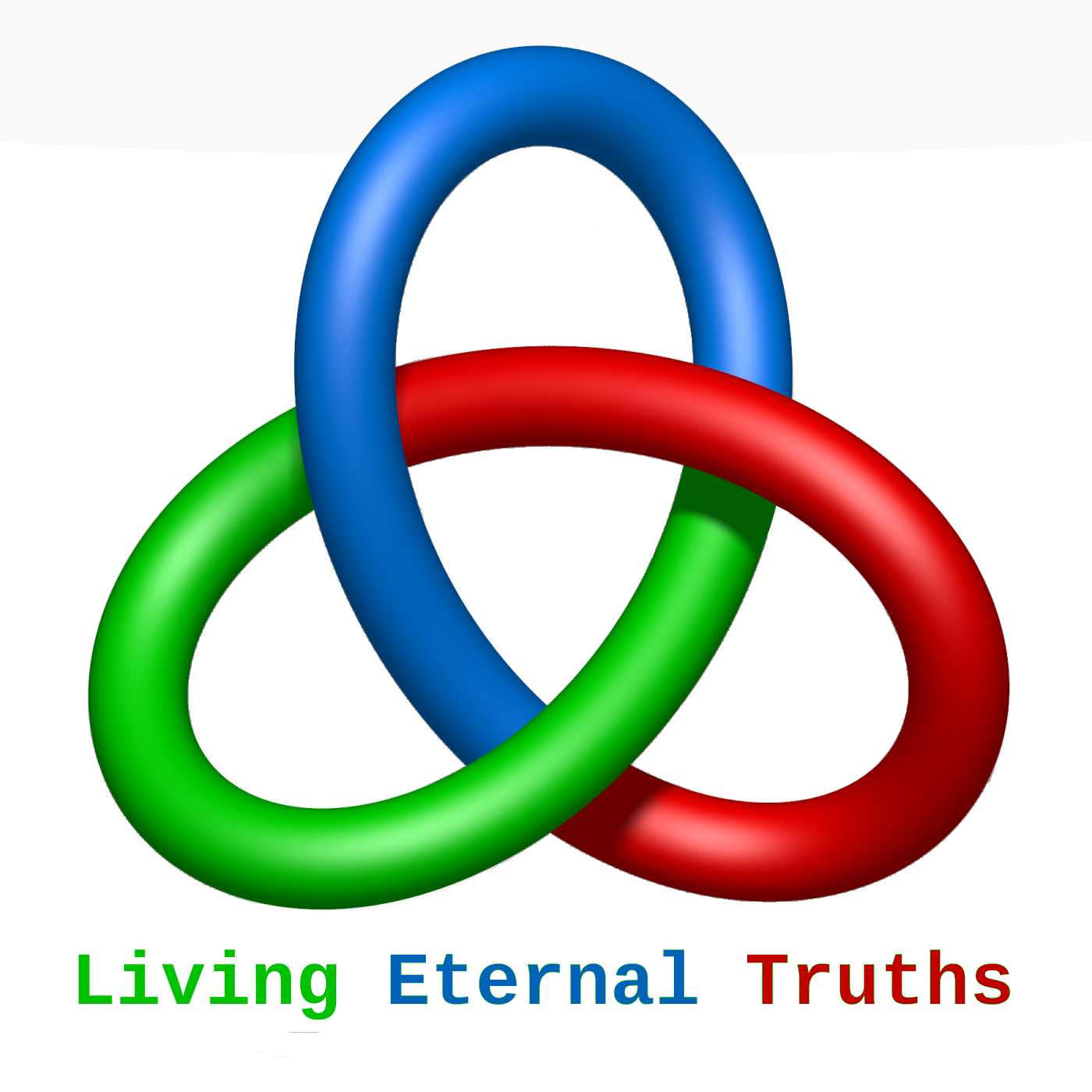 "True (and false) Liberty and Freedom on All Levels",  Part 8 
 40 minutes and 20 seconds long
Host Brother Dave, a Jesusonian

Samples in this podcast:
The Urantia Book, public domain   [my added comments are in these brackets] Truth-seekers and Truth-finders should find interesting facts, higher meanings, and spiritual values in our shows.
PAPER 100. Religion in Human Experience
5. Conversion and Mysticism
100:5.2 The progression of religious growth leads from stagnation through conflict to co-ordination, from insecurity to undoubting faith, from confusion of cosmic consciousness to unification of personality, from the temporal objective to the eternal, from the bondage of fear to the liberty of divine sonship.
7. The Acme of Religious Living [is Jesus]
100:7.2 The unfailing kindness of Jesus touched the hearts of men, but his stalwart strength of character amazed his followers. He was truly sincere; there was nothing of the hypocrite in him. He was free from affectation; he was always so refreshingly genuine. He never stooped to pretense, and he never resorted to shamming. He lived the truth, even as he taught it. He was [and IS !] the truth. He was constrained to proclaim saving truth to his generation, even though such sincerity sometimes caused pain. He was unquestioningly loyal to all truth.
100:7.6 Jesus was very broad in his outlook. He exhorted his followers to preach the gospel to all peoples. He was free from all narrow-mindedness. His sympathetic heart embraced all mankind, even a universe. Always his invitation was, "Whosoever will, let him come."
100:7.10 The Master was always generous. He never grew weary of saying, "It is more blessed to give than to receive." Said he, "Freely you have received, freely give." And yet, with all of his unbounded generosity, he was never wasteful or extravagant. He taught that you must believe to receive salvation. "For every one who seeks shall receive."
PAPER 101. The Real Nature of Religion
0. Introduction
 101:0.1 Religion, as a human experience, ranges from the primitive fear slavery of the evolving savage up to the sublime and magnificent faith liberty of those civilized mortals who are superbly conscious of sonship with the eternal God. [Yes ! Great lasting joy and perfect peace to those who practice the Ever Presence of our loving and merciful Father God and Jesus Christ here always as One Combined Father-Son Spirit of Truth  -- All Truth !!]
PAPER 103. The Reality of Religious Experience
5. The Origin of Ideals
103:5.10 Man, in his spiritual domain, does have a free will. Mortal man is neither a helpless slave of the inflexible sovereignty of an all-powerful God nor the victim of the hopeless fatality of a mechanistic cosmic determinism. Man is most truly the architect of his own eternal destiny. [Love and trust God, not your self !] 
103:5.11 But man is not saved or ennobled by pressure. Spirit growth springs from within the evolving soul. Pressure may deform the personality, but it never stimulates growth. Even educational pressure is only negatively helpful in that it may aid in the prevention of disastrous experiences. Spiritual growth is greatest where all external pressures are at a minimum. "Where the spirit of the Lord is, there is freedom." Man develops best when the pressures of home, community, church, and state are least. But this must not be construed as meaning that there is no place in a progressive society for home, social institutions, church, and state.
103:5.12 [Very important:] When a member of a social religious group has complied with the requirements of such a group, he should be encouraged to enjoy religious liberty in the full expression of his own personal interpretation of the truths of religious belief and the facts of religious experience. The security of a religious group depends on spiritual unity, not on theological uniformity. A religious group should be able to enjoy the liberty of freethinking without having to become "freethinkers." There is great hope for any church that worships the living God, validates the brotherhood of man, and dares to remove all creedal pressure from its members. [If you ask each of the members in any one church about their spiritual and philosophical beliefs, you will find that each human has different beliefs ! That is good, and not bad, in general.]
Truth-seekers and Truth-finders should find interesting facts, higher meanings, and spiritual values in our shows.
Please visit my large website http://www.PureChristians.org/ or (same website) LedByJesus.org 
There, scroll about 30% down that page and you may read, download and share my ALWAYS FREE 100 page .pdf of spiritual highlights in my books on the nature, life and teachings of our Sovereign Savior Jesus Christ ! Profound Theology and spirituality to share ! 
Love, peace and sure progress in Spirit and in Truth !