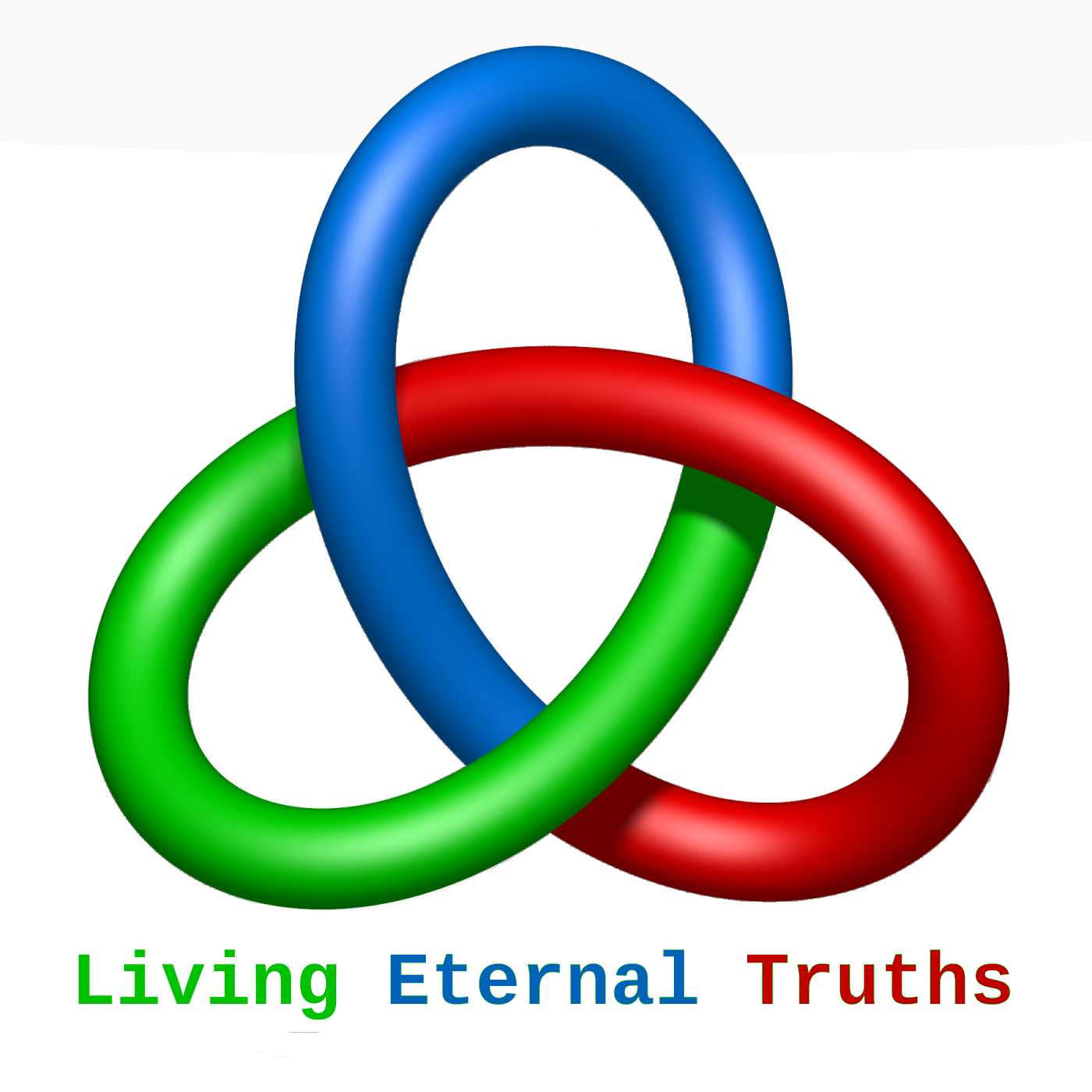 "True (and false) Liberty and Freedom on All Levels",  Part 7 
 29 minutes and 47 seconds long
Host Brother Dave, a Jesusonian

Samples in this podcast:
The Urantia Book, public domain   [my added comments are in these brackets] Truth-seekers and Truth-finders should find interesting facts, higher meanings, and spiritual values in our shows.
PAPER 89. Sin, Sacrifice, and Atonement
3. Renunciation and Humiliation
89:3.7 Someday man should learn how to enjoy liberty without license, nourishment without gluttony, and pleasure without debauchery. Self-control is a better human policy of behavior regulation than is extreme self-denial. Nor did Jesus ever teach these unreasonable views to his followers.
PAPER 94. The Melchizedek Teachings in the Orient
7. Gautama Siddhartha
94:7.5 At Benares Gautama founded his school, and it was during its second year that a pupil, Bautan, imparted to his teacher the traditions of the Salem missionaries about the Melchizedek covenant with Abraham; and while Siddhartha did not have a very clear concept of the Universal Father, he took an advanced stand on salvation through faith — simple belief. He so declared himself before his followers and began sending his students out in groups of sixty to proclaim to the people of India "the glad tidings of free salvation; that all men, high and low, can attain bliss by faith in righteousness and justice."
94:7.7 When proclaimed at its best, Gautama's gospel of universal salvation, free from sacrifice, torture, ritual, and priests, was a revolutionary and amazing doctrine for its time. And it came surprisingly near to being a revival of the Salem gospel. [given to us by Melchizedek, a high Son of God who came down here about 4,000 years ago to keep the Light of Truth alive on our planet.] It brought succor to millions of despairing souls, and notwithstanding its grotesque perversion during later centuries, it still persists as the hope of millions of human beings.
12. The God Concept of Buddhism
94:12.4 The great strength of Buddhism is that its adherents are free to choose truth from all religions; such freedom of choice has seldom characterized a Urantian [Earth] faith. In this respect the Shin sect of Japan has become one of the most progressive religious groups in the world; it has revived the ancient missionary spirit of Gautama's followers and has begun to send teachers to other peoples. This willingness to appropriate truth from any and all sources is indeed a commendable tendency to appear among religious believers during the first half of the twentieth century after Christ. [Today, most Christians are eclectic [picking and choosing] and love and share only the best, loving, merciful, true, beautiful and good verses or phrases from the Bible and other serious religious and spiritual books. See I Thes 5:19-21, John 16:7-16, John 21:25 Truth is progressively forever unfolding to us in Spirit and in living Father-Son Truth ! Amen !]
PAPER 96. Yahweh—God of the Hebrews
3. The Matchless Moses
96:3.5 But Moses was not discouraged; he bided his time, and in less than a year, when the Egyptian military forces were fully occupied in resisting the simultaneous onslaughts of a strong Libyan thrust from the south and a Greek naval invasion from the north, this intrepid organizer led his compatriots out of Egypt in a spectacular night flight. This dash for liberty was carefully planned and skillfully executed. And they were successful, notwithstanding that they were hotly pursued by Pharaoh and a small body of Egyptians, who all fell before the fugitives' defense, yielding much booty, all of which was augmented by the loot of the advancing host of escaping slaves as they marched on toward their ancestral desert home. [The Red Sea was never parted ! The water there was shallow, around 1 to 3 ft deep.] Most of the Old Testament miracles never happened. Later, only Jesus did some physical miracles for higher teachings; none of the apostles, nor disciples, did physical miracles. Spirit transformations are real and a much higher eternal Reality.]
PAPER 97. Evolution of the God Concept among the Hebrews
5. The First Isaiah
97:5.3 [The first Isaiah of two:] Speaking to the fear-ridden and soul-hungry Hebrews, this prophet said: "Arise and shine, for your light has come, and the glory of the Lord has risen upon you." "The spirit of the Lord is upon me because he has anointed me to preach good tidings to the meek; he has sent me to bind up the brokenhearted, to proclaim liberty to the captives and the opening of the prison to those who are bound." "I will greatly rejoice in the Lord, my soul shall be joyful in my God, for he has clothed me with the garments of salvation and has covered me with his robe of righteousness." "In all their afflictions he was afflicted, and the angel of his presence saved them. In his love and in his pity he redeemed them."
97:5.5 Micah [see Micah 3:11] denounced "the rulers who judge for reward and the priests who teach for hire and the prophets who divine for money." He taught of a day of freedom from superstition and priestcraft, saying: "But every man shall sit under his own vine, and no one shall make him afraid, for all people will live, each one according to his understanding of God." [There are no human intermediaries between God and you !  God's triune Spirits indwell and guide you and me at all times and in all places ! The new worldwide religion of Jesus is direct, personal God-consciousness as a divinely beloved son of God that all humans are ! The many types of angels are the daughters of God; all human males and females are spiritually classified as sons of God.]
PAPER 98. The Melchizedek Teachings in the Occident
2. Greek Philosophic Thought
98:2.7 The evolution of religious philosophy among the Hellenic [or Greek] and Hebrew peoples affords a contrastive illustration of the function of the church as an institution in the shaping of cultural progress. In Palestine, human thought was so priest-controlled and scripture-directed that philosophy and aesthetics were entirely submerged in religion and morality. In Greece, the almost complete absence of priests and "sacred scriptures" left the human mind free and unfettered, resulting in a startling development in depth of thought. But religion as a personal experience failed to keep pace with the intellectual probings into the nature and reality of the cosmos.
Truth-seekers and Truth-finders should find interesting facts, higher meanings, and spiritual values in our shows.
Please visit my large website http://www.PureChristians.org/ or (same website) LedByJesus.org 
There, scroll about 30% down that page and you may read, download and share my ALWAYS FREE 100 page .pdf of spiritual highlights in my books on the nature, life and teachings of our Sovereign Savior Jesus Christ ! Profound Theology and spirituality to share ! 
Love, peace and sure progress in Spirit and in Truth !